Work For Us
UNBELIEVABLE FUN | ULTIMATE OPPORTUNITIES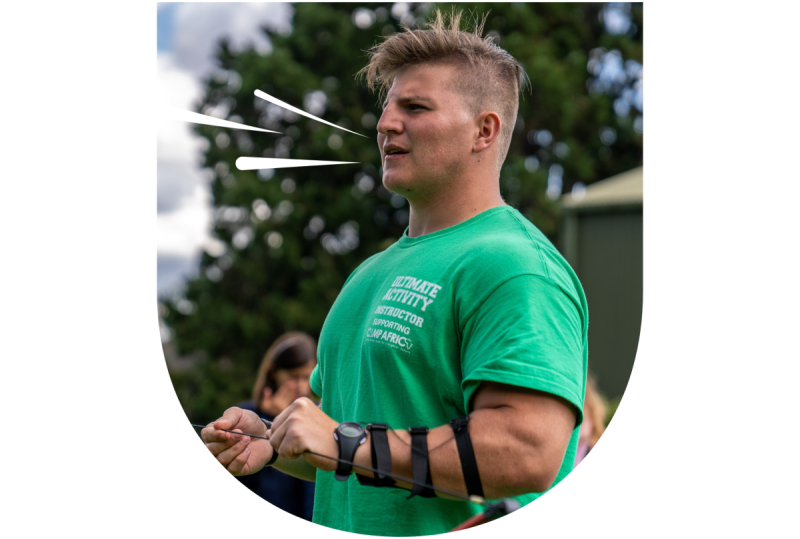 At Ultimate Activity Camps, experiences and memories are everything. We're a leading provider of day camp childcare in the UK, so it takes a special kind of Leader and Instructor to join us. At our holiday club, you create an unforgettable experience, getting paid to do what you love as you gain experience... AND have fun!
REGISTER YOUR INTEREST
Like the sound of becoming an Ultimate Team Member and earning extra money in the holidays? Want to know more before you apply? Complete this super quick form and we will be in touch with more details!
YOUR ADVENTURE STARTS HERE!
OUR ULTIMATE FAMILY:
After 25+ years of delivering outstanding activities for children, we now have an exciting range of programmes on offer, which are evolving year on year to give children and staff alike the ultimate holiday experience.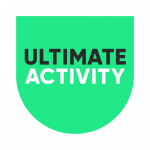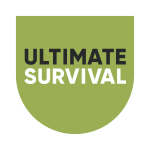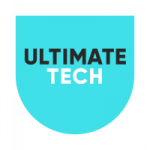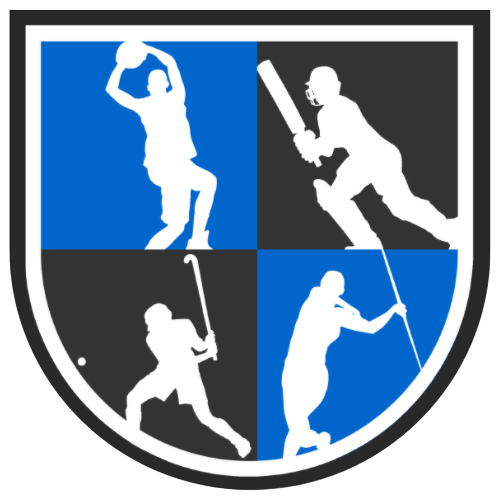 OUR OUTSTANDING LOCATIONS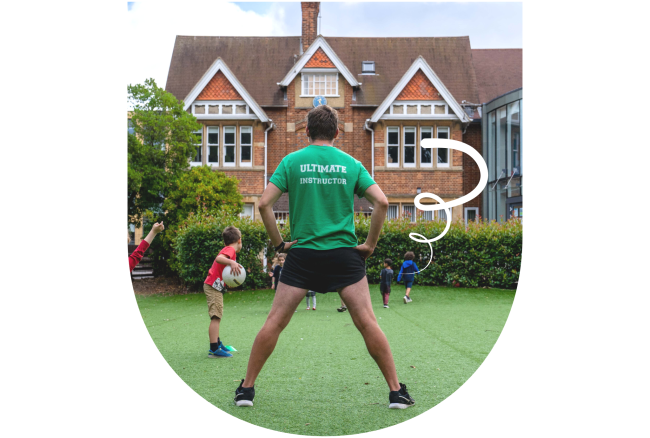 We pride ourselves on running at the most inspiring and stunning independent schools this country has to offer. Giving children and staff the space, facilities and backdrop for a holiday to remember.