Childcare Vouchers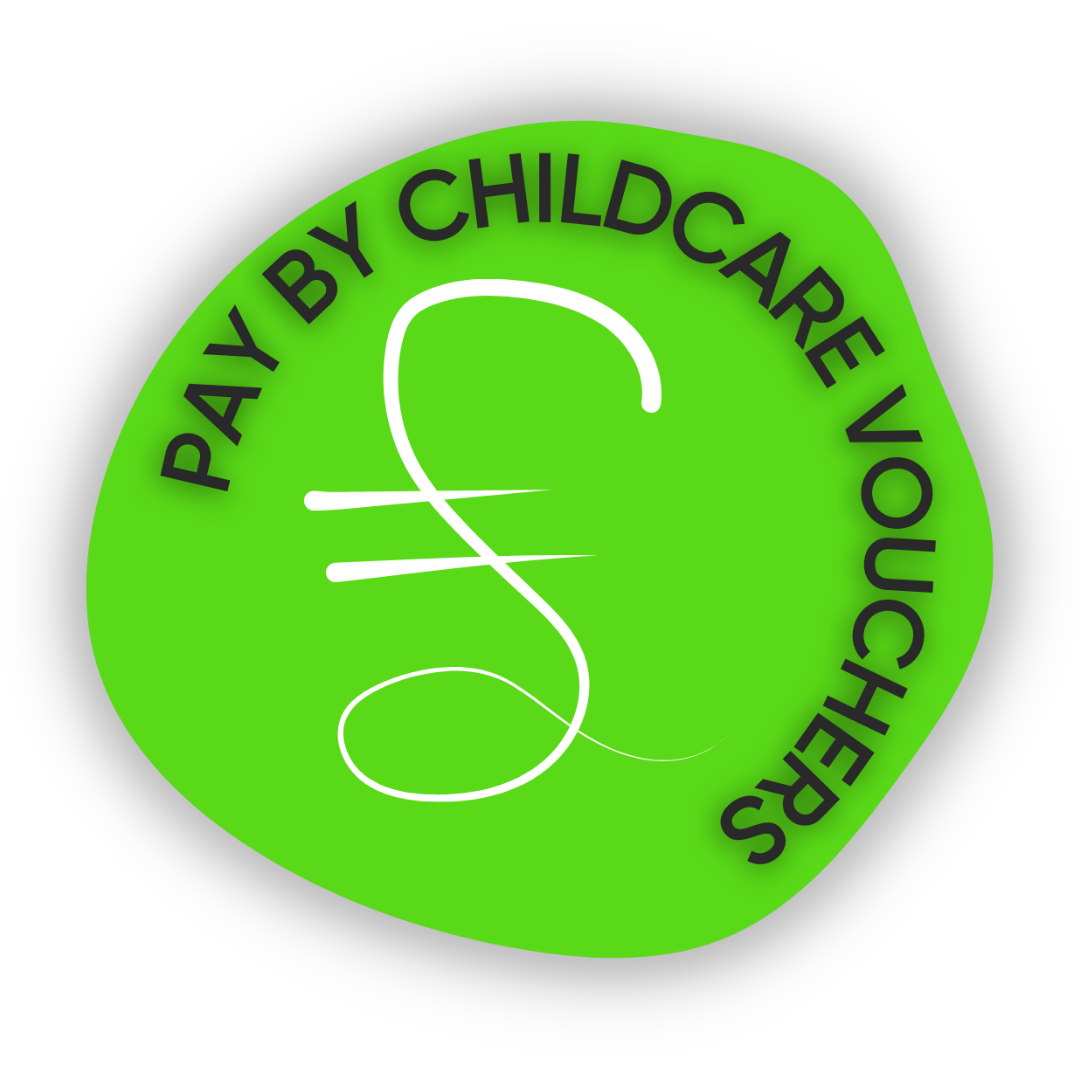 Paying with childcare vouchers
Ultimate Activity Camps accept childcare vouchers as part or full payment, which is a great way to save even more on your booking! We accept payment from all childcare voucher providers - see below for our current list. If your scheme is not listed please call 0330 111 7077 (local rate) and we will be able to add it.
How to pay for your booking using childcare vouchers
1. Complete the online booking form and proceed to the payment page.
2. Choose your childcare voucher provider from the drop-down menu and input the amount you would like to pay (this can be a partial amount or the full balance). Please be aware that the 'Click to apply voucher to booking' button must be selected for the amount to be deducted from the balance.
3. If paying the full balance using childcare vouchers, click 'Complete Booking' and your confirmation email will be generated. If paying the remainder by card, click 'Make payment' and you will be asked to provide your card details on the next screen.
4. After receiving your booking confirmation email, you will need to contact your childcare voucher provider or log in to your online voucher portal to authorise the payment. See below for instructions on how to pay each of the providers we are currently registered with. Where possible, please use your unique booking reference/ID (beginning with 'UAC') as the payment reference.
Please note: If you are booking within 5 days of the camp date, you may be asked to secure the booking with a card payment. If you have paid some or all of your booking by card but want to pay with childcare vouchers, you can do this up until 1 week after the last day of the holiday season you have booked. We will refund your card accordingly, and send you a confirmation email.
Childcare Voucher Providers
Below is the list of schemes we are currently registered with and the details you need to find us on their system. Click on your childcare voucher provider name to go straight to their login page.
Please contact us if your provider is not listed above as we should be able to register with them.