Ultimate Extras
ULTIMATE EXTRAS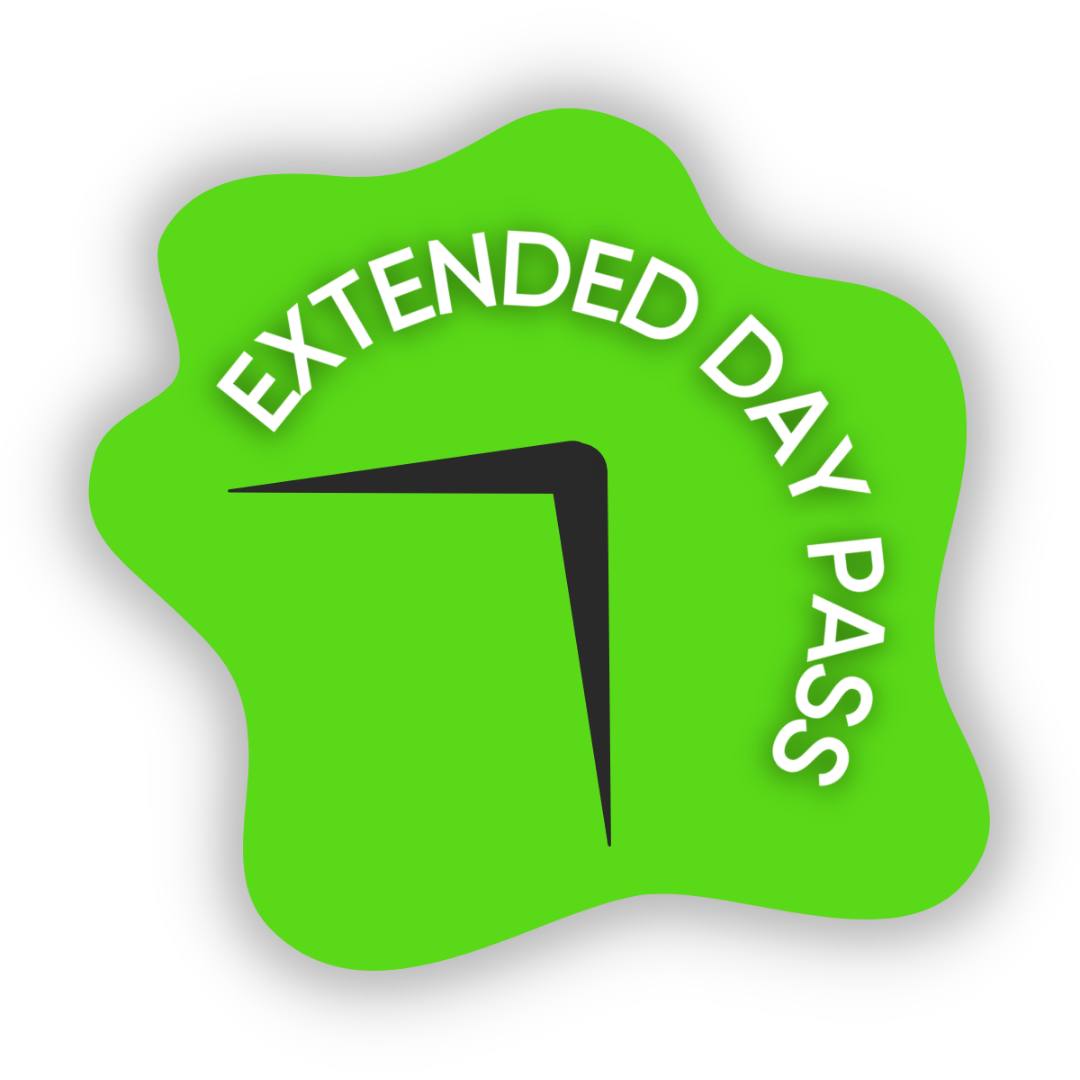 Extended Day Passes
Flexibility and convenience for £7 per day
Our standard drop off time is between 8:30-9:30am and collection is 4:30-5:15pm. However, we offer an optional Extended Day Pass (EDP) where parents can drop off from 8am and collect until 6pm. EDP's cost £7 per day (includes am and pm extension) and can be added as and when required via your online account or by giving us a call.
Children with an EDP will enjoy supervised childcare and activities to keep them safe and entertained.
To add Extended Day Passes to your booking, simply select the number of days you would like to add at the time of booking or add up to 24 hours in advance via your online account, or by calling our head office. 

Ultimate Protection Plan
Peace of mind for £2.50 per day
We know that illness and injury are common for children, so we offer the optional Ultimate Protection Plan which means we can refund you for any days missed due to illness, or move your child to new dates in the season if they're available. We cannot offer refunds for missed days due to child or parent illness unless you take the optional Ultimate Protection Plan (UPP).
UPP should be selected at the time of booking or up to 14 days before the first date of your Camp booking. In the event of a claim for illness resulting in an absence of more than 2 consecutive days, all we need is a doctor's note within 14 days of the illness date. See our terms and conditions for more information about UPP.