16th February 2023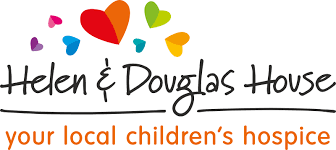 Helen & Douglas House help children with life-limiting and terminal conditions to live life to the full, even if that life is short.
A comforting place filled with laughter
Helen & Douglas House helps families cope with the challenges of looking after a terminally ill baby or child who will die prematurely.
Their hospice is a warm, homely place for children living with life-limiting and terminal conditions, and their families. They provide around-the-clock loving care in a comforting environment. The hospice is filled with laugher, whilst also being a peaceful place where families can create happy memories in their last days, weeks, months or years together.
Making the most of their time together
The hospice is a special place where families can make the most of their time together and create happy memories during their children's short lives. When a child dies, they are there to support the whole family at a difficult time.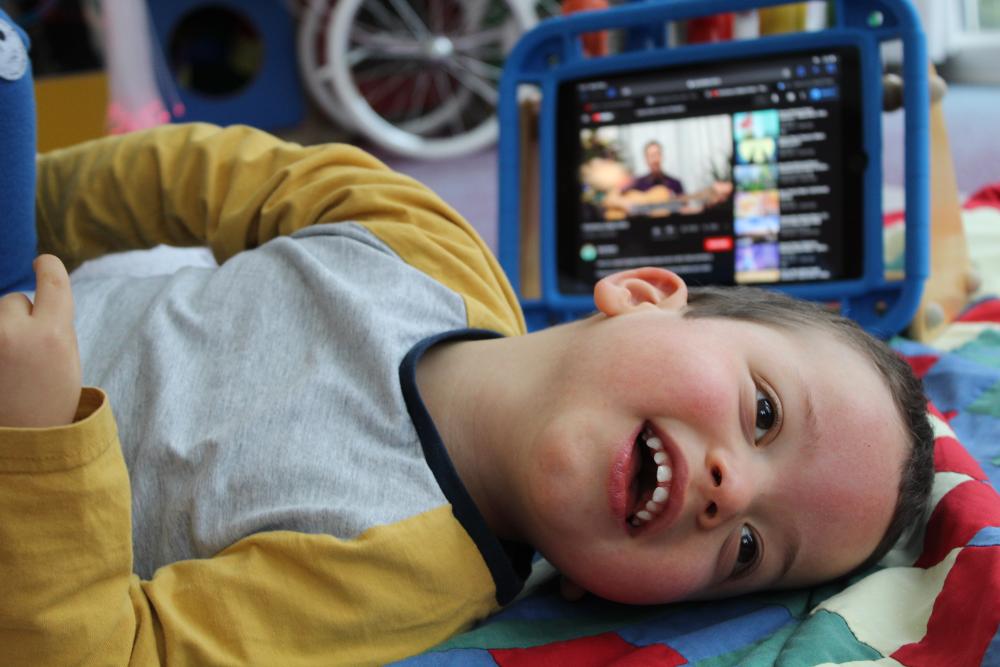 Based in Oxford, but also supporting families from surrounding counties, they care for children with life-limiting and terminal conditions at their hospice, through their outreach service and in hospital. Their team of outreach nurses offer support and care for children in their own homes and work closely with local hospitals and community nurses.
Parents, brothers, sisters and grandparents are all part of the Helen & Douglas House family. At the toughest time of their lives, they give families the time and space to enjoy the precious moments that have left with each other. In the midst of exhaustion and grief, they help them cope with their child's final days.
Helen & Douglas House was the very first Children's Hospice in the world, established in 1982. They must raise over £3.5 million a year and over 83% of this comes from donations from the public, without which they wouldn't be able to run.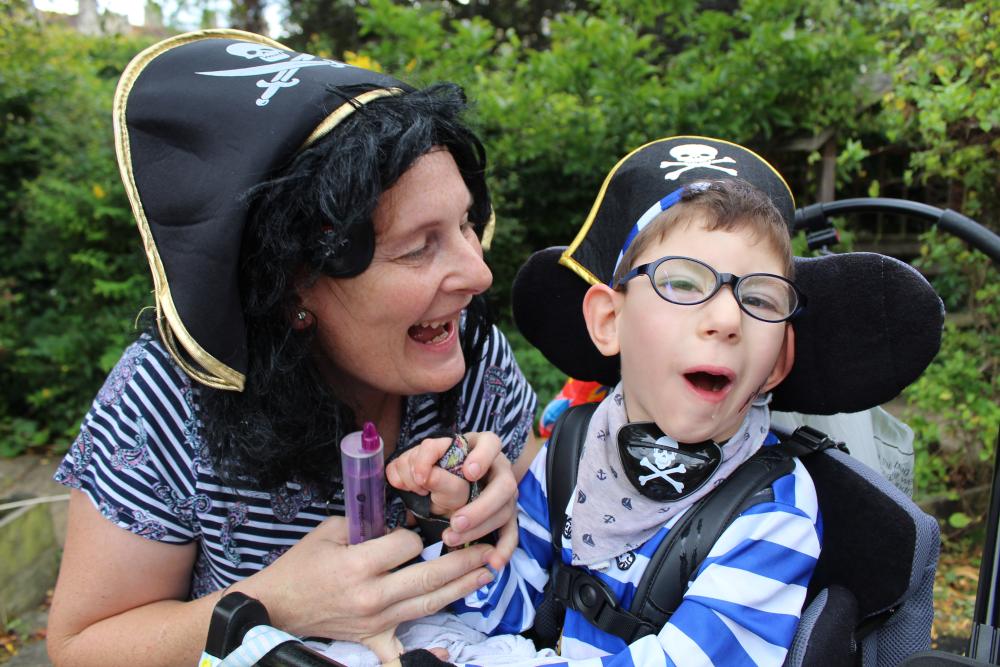 Our new partnership
Ultimate Activity Camps are delighted to be partnering with Helen & Douglas House to help raise funds for this incredibly important, and life-changing organisation. Our mission to inspire children every day, and we can't think of a better place to show our support than to children and families in a time of need.
We will be running fundraising activities on camp, and parents will be able to donate at the time of booking to support the amazing work that the team at Helen & Douglas House do. We will again be offering free places to the families of Helen & Douglas House to ensure siblings get the respite they need throughout the school holidays. If you'd like to make a donation, please click here.
Luke Hayward, Ultimate Activity Camps Managing Director:
"We have had a long-standing, informal support for the wonderful team at Helen & Douglas House, so I am really pleased to be partnering with them to help raise the essential funds they need every year. Our whole team care deeply about giving children the fun and support they deserve, so supporting Helen & Douglas House was a natural decision for us - we can't wait to support them!" 
Here is a short video which gives great insight into the care and services provided by Helen & Douglas House - WATCH HERE