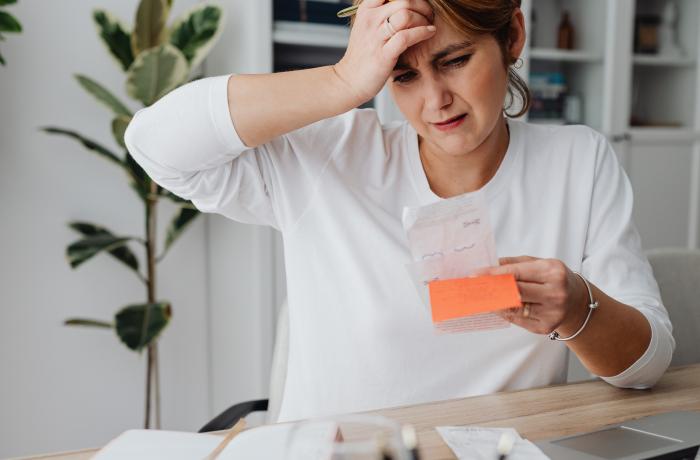 8th November 2022
When we first see that positive line appear on a pregnancy test, our first thought isn't usually the substantial cost of childcare and the effect it will have on our bank balance. But sure enough, it's now a common discussion amongst your family and friends as you prepare to head back to work or spread your 4 weeks of annual leave across 13 weeks of school holidays and what additional childcare support you need to bridge the holiday gap. So, when it comes to keeping childcare costs manageable, every little helps! 
Keep reading to see how Tax-Free Childcare (TFC) can save you 20% on Ultimate holiday activities and leave you a little extra for those all-important airfares, ice cream and sun cream!
What is Tax Free Childcare?
The Tax Free Childcare scheme helps parents with children aged up to 12 years save money on childcare costs. Some employers offer Childcare Vouchers as part of a salary sacrifice programme, but if that's not you, then the government's Tax-Free Childcare scheme is exactly what YOU NEED – and it offers up to £2,000 a year per child towards childcare costs, including our Ultimate school holiday camps!

The Money Saving Expert says that 1.3 million families in the UK are eligible, but around 800,000 aren't using the scheme! That's £1,600,000,000 (one billion, six hundred million pounds) in unclaimed support! Keep reading to find out how you can take your slice of the pie…
Does Ultimate Activity Camps Accept Tax Free Childcare Payments?
We understand the strain and amount of planning that sits behind a coordinated school holiday timetable. At Ultimate Activity Camps we have some fantastic early booking offers that run throughout the year to help you save money and organise your holidays in advance, but by using Childcare Vouchers or the Tax-Free Childcare scheme you can save even more. That's why, we always have, and always will accept Childcare Vouchers/Tax-Free Childcare for all our school holiday activity programmes, helping you achieve extra discounts on your children's holiday fun!
Am I Eligible For The Tax Free Childcare Scheme?
We ARE qualified to give your children the ultimate holiday experience, but we aren't qualified to assess your eligibility for the scheme, nevertheless, here are some of the key criteria you need to meet, with links to the experts:
You live in England

You earn more than £152 per week

You earn less that £100,000 per year (per parent/guardian)

Your child is under the age of 12 (17 if they have a disability)

Criteria true as of 18/10/2022
Fill out this quick questionnaire from Childcare Choices to see what you're entitled to and find our more detailed information on the HMRC Tax Free Childcare website.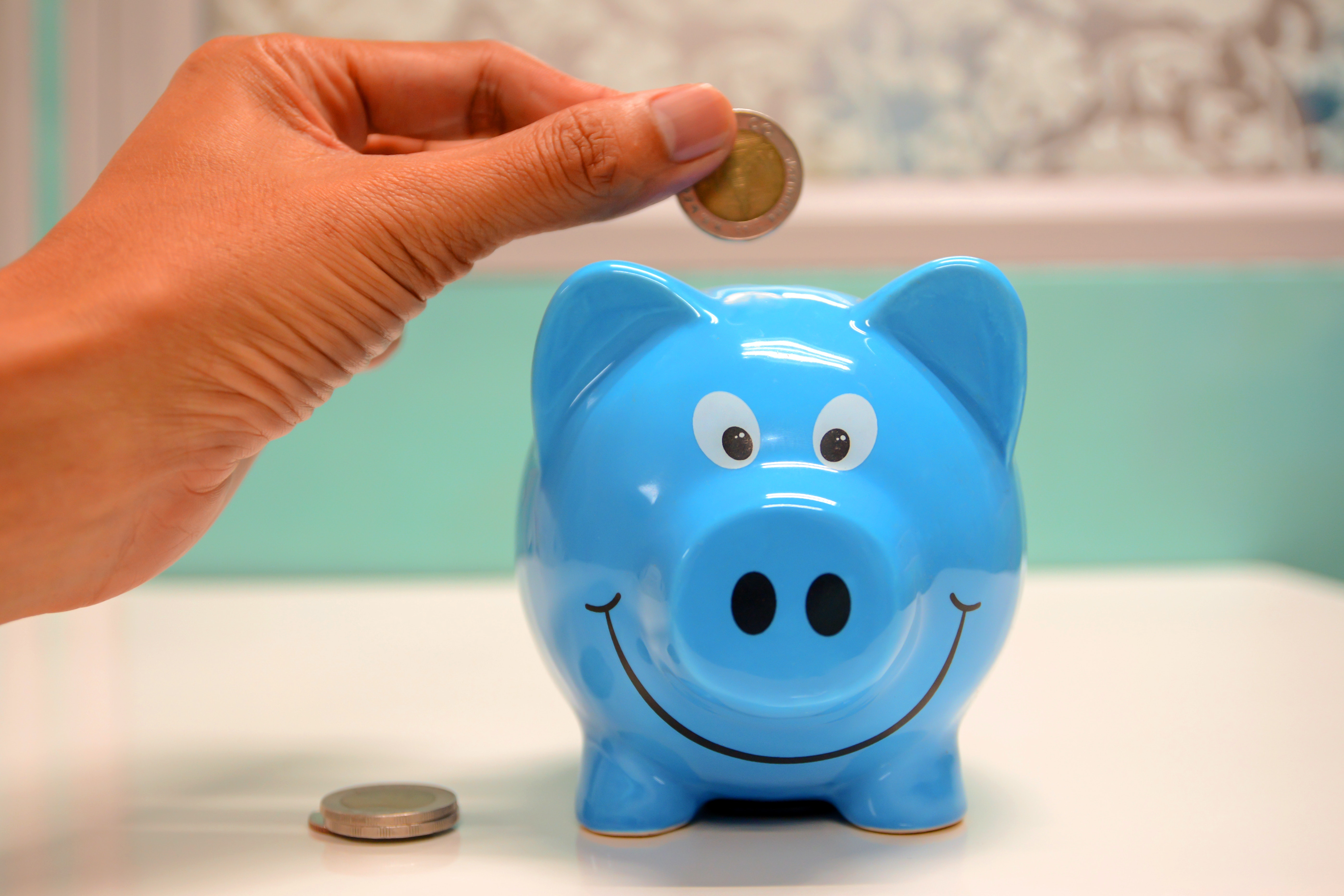 How Do I Pay For My Camp Booking With Childcare Vouchers?
Once you have your childcare account up and running and loaded with funds, you're ready to make that extra saving on Ultimate activities, and here's how:
Make an Ultimate Activity Camp booking

At the end of our booking process, it will ask you how you'd like to pay for your booking. Simply select HMRC Tax Free Childcare from the drop-down menu, enter the amount you'd like to pay

and click Apply

(you can do a part of full payment with childcare vouchers). 

Head over to your Childcare Voucher or Tax-Free Childcare account and set up Ultimate Activity Camps as a Provider.

Search for us on the HMRC TFC system using

'Ultimate Activity Camps'

After making a payment, please email us with your child's reference number (first letter of first name + 3 letters for last name + a 5 digit number)

It takes about 5 working days for us to receive the funds, so sorry if you get a payment reminder email from us in the meantime!

If you don't have enough funds in your childcare voucher account, don't worry, you can pay by card to secure your booking and transfer your vouchers at a later date… we'll refund right  back to your card once the vouchers have been received!
To find out more and really get into the nitty gritty, check out The Money Saving Expert for information and advice!