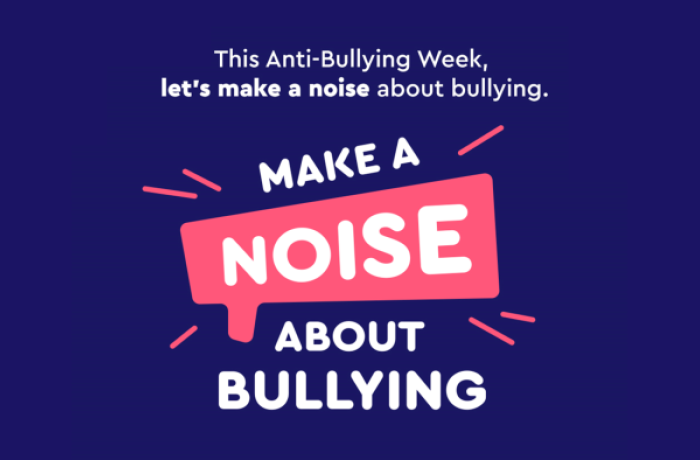 14th November 2023
The Ultimate Activity team enthusiastically embraced the start of #AntiBullyingWeek by participating in Odd Socks Day. This yearly tradition sees millions of people in the UK don their odd socks to raise awareness about bullying. Odd Socks Day was so much fun, providing a fantastic opportunity to encourage our staff to express themselves and celebrate their individuality. It reminded us of the unique qualities that make each of us who we are.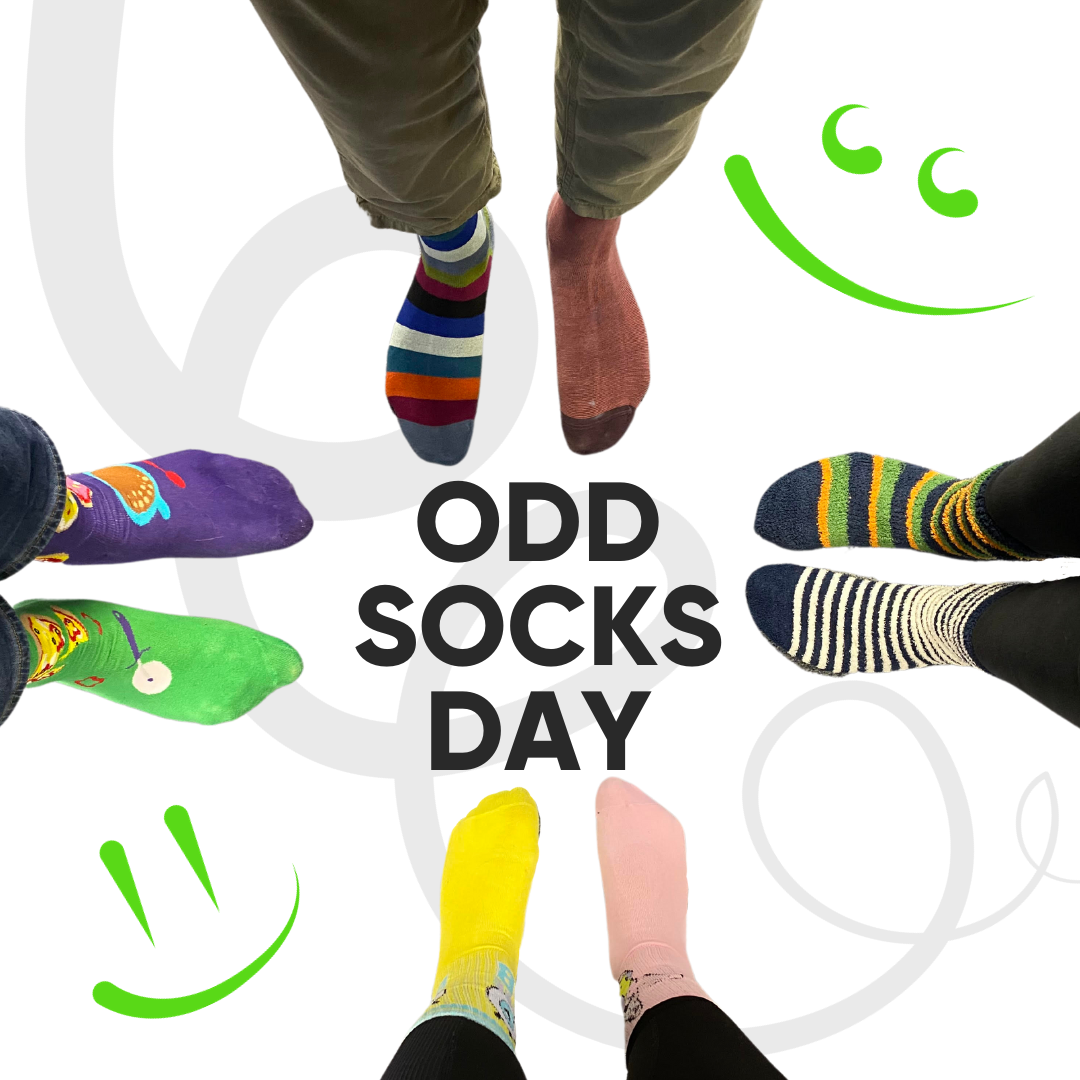 At Ultimate Activity Camps, we proudly stand against bullying with our zero-tolerance policy. We are all about making happy memories and forming new friendships.  Our Ultimate Code of Conduct outlines several key principles for camp participants. Overall, the code promotes a fun and enjoyable environment for everyone involved.
If you're wondering how you can support the Anti-Bullying Alliance, this small team always appreciates support. To explore how you can make a meaningful impact, we encourage you to visit their website. Your support can go a long way in helping them continue their vital work (add link to https://anti-bullyingalliance.org.uk/anti-bullying-week-2023-make-noise-about-bullying/odd-socks-day )
#OddSocksDay #AntiBullyingWeek
Fun fact
Did you know socks have been around since the Stone Age? Cavemen were some of the first people to wear socks after a wave of surprising ingenuity. They would wrap animal skin around their feet and tie them around their ankles for warmth. Although they looked much different than the versions we wear today, these archaic socks were the prototypes of the future!