Employee Referral Scheme
U KNOW WHO WE'RE LOOKING FOR!
If your friends are anything like you, we bet they're enthusiastic, outgoing and ready for everything! Why not recommend them to work for us this year, and get £75 per person who joins as a thank you? Keep scrolling for more information and terms and conditions.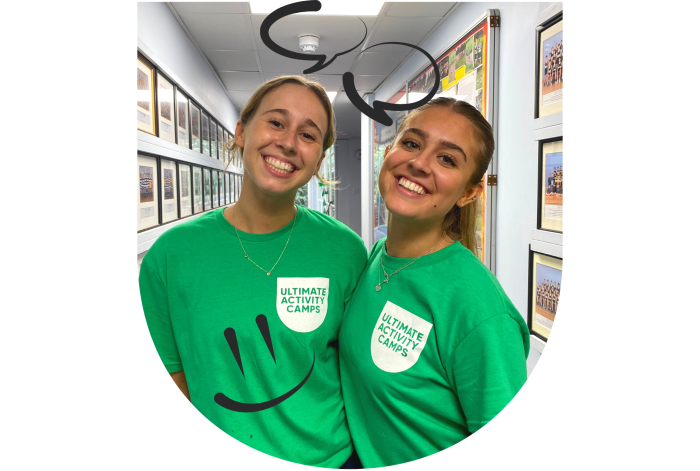 HOW IT WORKS:
1. Tell them - Send a link, or share our social media pages with your family, friends or colleagues
2. They apply - When your friend submits their application, they need to add your name in the 'How Did You Hear About Us' section
3. They work - once your friend has been successfully onboarded & completed their first five days, you will qualify for the £75 reward
4. Get paid - we pay our rewards every couple of weeks during camp, so you won't have to wait long for the reward!
5. Repeat - rewards are limitless, refer 3, 5 or 10 friends and watch your rewards roll in!
TERMS & CONDITIONS
New employee must state the referrer's name at the time of application to qualify for the referral scheme

New employee must complete the Ultimate Activity Company LTD onboarding process and complete five full working day on camp before the referrer is eligible for the reward

£75 reward may be subject to tax and will be paid in the first applicable pay period