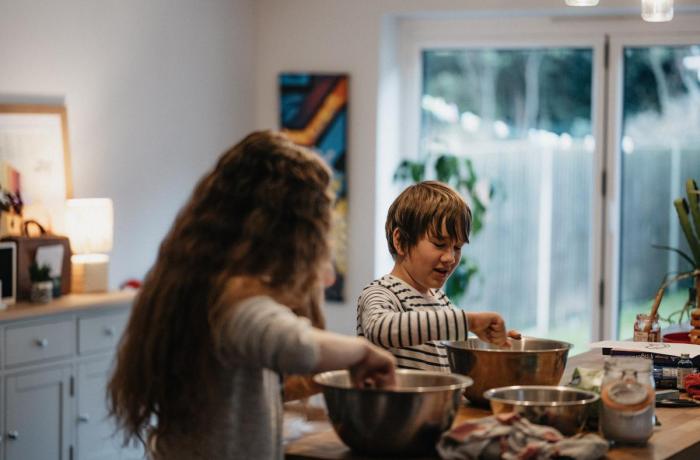 31st January 2023
It's that time of year again - half term! A time for families to spend quality time together and for kids to enjoy a break from school. But, for many parents, it can also be a stressful time, trying to keep the kids entertained and busy for the week, usually while juggling work responsibilities. To help make your life easier, we've put together a comprehensive half-term survival guide for parents. We'll look at how to keep kids occupied, what activities you can do together, and how to plan your time, so you can all enjoy a stress-free break. 
Planning for half term: tips for parents
Before you dive into planning activities for half term, there are a few things you'll want to do as a parent. Preparation is key here if you want to avoid a week of getting on each other's nerves because you haven't thought about how to keep everyone sane or happy. Look to plan in a couple of  "activity" days, a couple of "chill" days and a couple of "playdate" days. If you can send them off with the grandparents for a day also then you are winning in life. Between all those elements, you've pretty much got the week covered. 
You'll also need to be realistic and plan for the weather to be terrible, which it usually is when a school holiday rolls around!  If you know you are going to be working, be prepared and think about booking your children in for a half-term holiday camp where they can have fun, learn new skills and be entertained whilst you crack on with your job.
Half-term activities for kids
When it comes to activities for kids, the range is endless, so finding something that will keep them occupied can be tricky. To help, we've put together a list of our top activities for kids that you can do at home or outdoors.
Bowling - Bowling is a great way to spend time with your kids and it's something almost everyone will enjoy. There are plenty of bowling alleys out there so you'll easily be able to find one near you. 
Board Games - Playing board games is a great way to bond with your kids, especially if you have a really young child and they can't read yet. There are plenty of board games out there and these are perfect for wet weather days. Why not organise a board game swap with friends to keep things interesting?
Baking - Baking is a great activity that you can do with the kids and most kids usually love to help out with baking. You can either make from scratch or consider using a baking kit which has everything you need included to make some great treats even if you are a far cry from Mary Berry! Here is a list of 10 easy bakes for kids to get you started. 
Going To The Park - This may seem very ordinary but children are never tired of a visit to the park, even if think it's boring as a parent! There are plenty of parks out there that have playgrounds for kids of all ages and you can always switch things up by visiting a totally new playground. You'll be able to get some fresh air and the kids can burn off some energy at the same time. 
Going On A Nature Hunt - If you're lucky enough to be near some woods or a natural area, going on a nature hunt is a great way to explore and learn. 
Building A Fort - Another favourite! Let the kids take over the living room and build a fort so they can use it as a space to play, relax and read. 
Movies And TV  - Needless to say, there are so many movies and TV shows the kids can watch online, or on a streaming service like Netflix. You can also find plenty of classics to watch on services like Amazon Prime Video. The key here is to get the kids active in the mornings so they have earned a chill and movie in the afternoon. 
Books And Reading - Set up a reading challenge, visit the library, buy them a comic and create reading moments throughout the week.
Play! - Playing is a great way for kids to get active and have fun. This could be any sport or game they like, or even just go outside and throwing a ball with your kids. It doesn't have to be complicated. You can also get them to take the lead by asking them to create games to play.
Arts and Crafts - Remember, most kids don't get the opportunity to do much arts and crafts as they move up through the school years. Half-term is the perfect time to let them nurture their creativity and do some arts and crafts. 
Exploring - Exploring is a great way to get kids learning and experiencing new things. You can explore your local area, go on an adventure or take a train journey somewhere new. 
Things to do with the whole family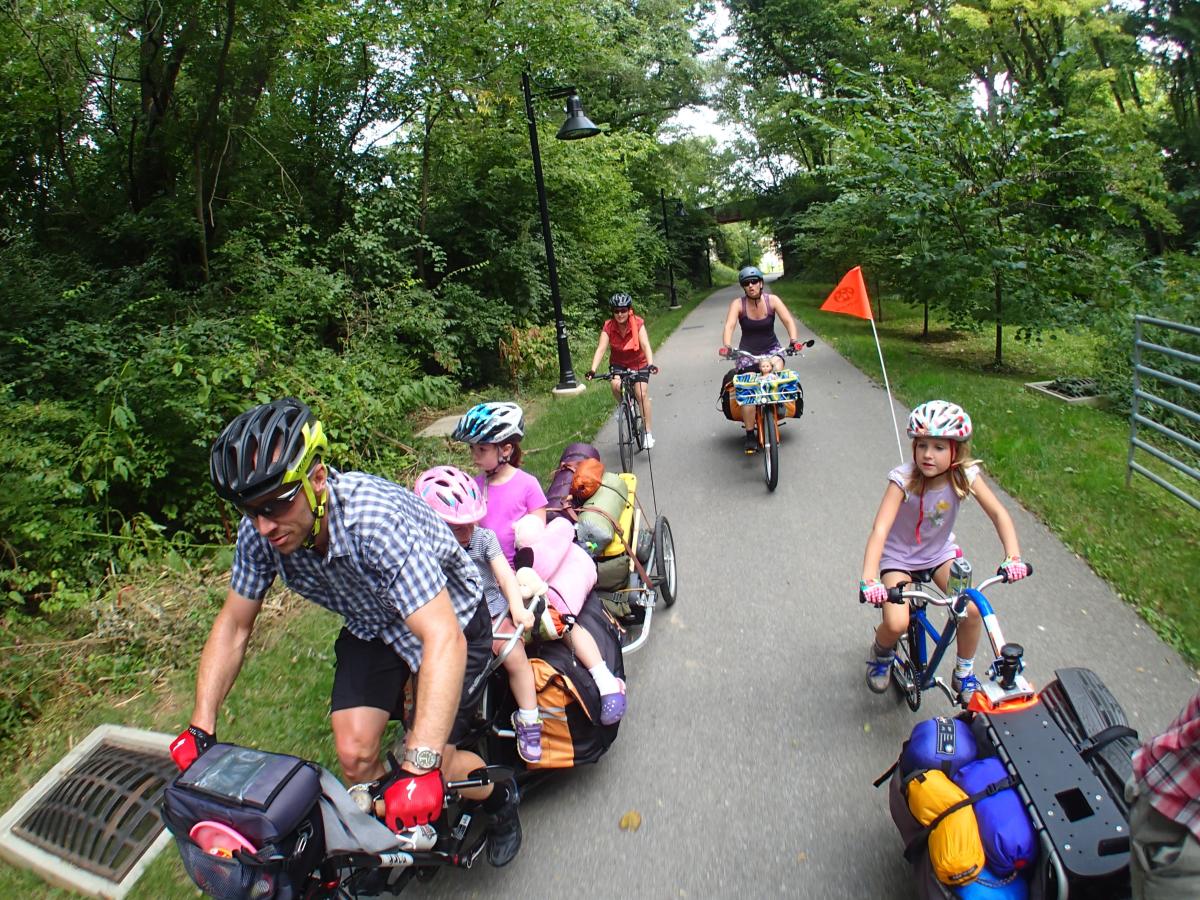 If you have a bit more time on your hands and want to do something with the whole family, there are plenty of things to do. Here are a few ideas to get you started. 
Visit A Museum - There are plenty of museums you can visit that are filled with interesting and educational exhibits, from art museums to science museums. Many museums also have special events and activities you can go to, such as workshops and talks. 
Go To The Theatre - Going to the theatre is a great way to spend time with your family and see a show of a lifetime. You can see anything from musicals and plays to magic shows or acrobatic acts. 
Go On A Road Trip - You can do this at any time of the year, but it's especially good during half term as a way to get a change of scenery.
Educational activities and resources
Half term is a great time to introduce your kids to new hobbies and learn new skills that will benefit them in the future. Here are a few great resources to help get you started. 
Planning the week: tips and tricks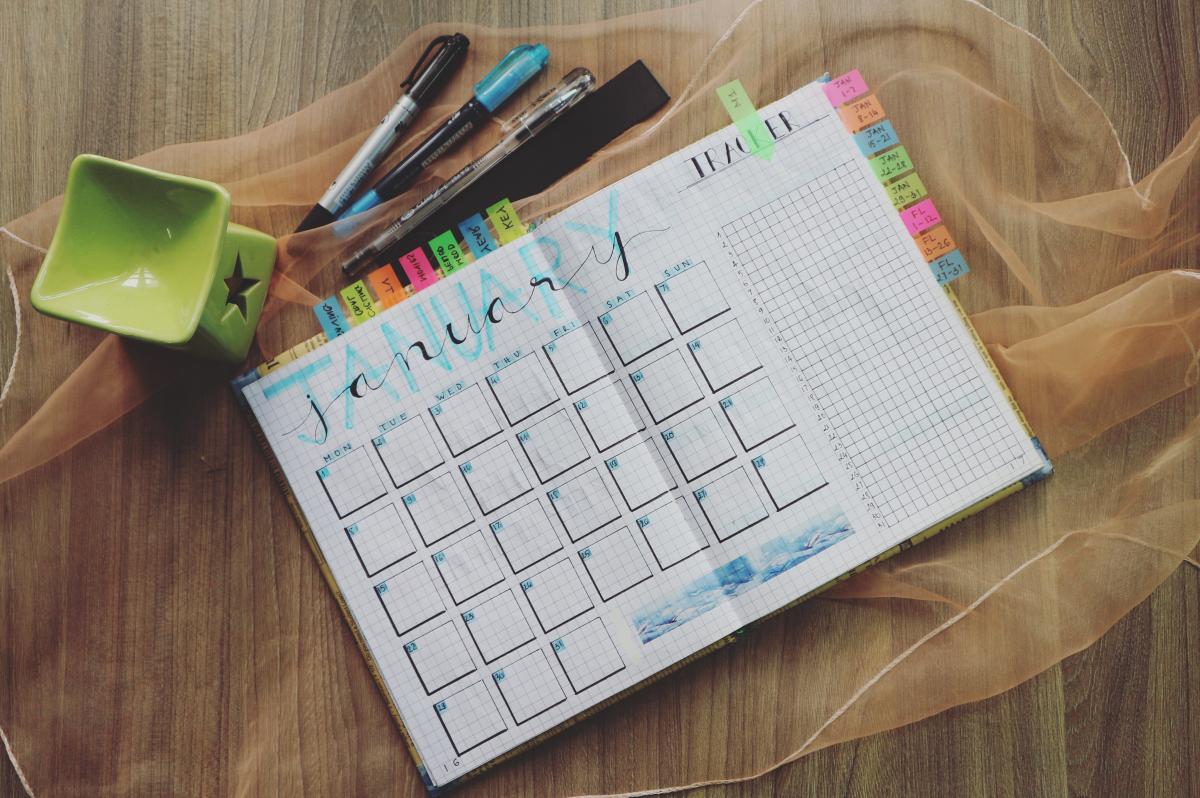 Now that you've got activities and resources in place, it's time to get the week planned out. To help, we've put together a few tips and tricks to make sure you get the most out of your week.
Use A Planner - You might think you don't need a planner, but it's a great way to make sure everything is in one place and you have a clear overview of the week. If you prefer paper to digital, you can also find plenty of planners in shops. 
Schedule Some Me Time - It's important to take some time for yourself during the week. Whether that be taking a break to relax and unwind, or finding time to do something you enjoy, it's important to make time for yourself. 
Brainstorm With The Kids - Kids want to feel like they have a say, so why not have a brainstorm about the half term the week before? You can then either decide to pick all your favourite ideas, or put them in an activity jar to be pulled out as you go along for a sense of spontaneity.
Don't Sweat The Small Stuff - Holidays shouldn't be about power struggles. Try to give your children more leeway over half term because nobody enjoys arguing over the holidays.
We hope you found this half-term survival guide for parents useful. Remember, whatever happens, it's only a week and they will be back at school before you know it. But with a little bit of planning and foresight, you can make the half-term week more enjoyable and less stressful for all involved!