21st March 2023
We love the Easter Holidays! We love the chocolate, the bank holidays and the family time. But planning two weeks of activities in unpredictable British weather can be tricky. We've compiled a quick list of 11 ideas to inspire your Easter itinerary!
EASTER ACTIVITIES FOR THE GREAT OUTDOORS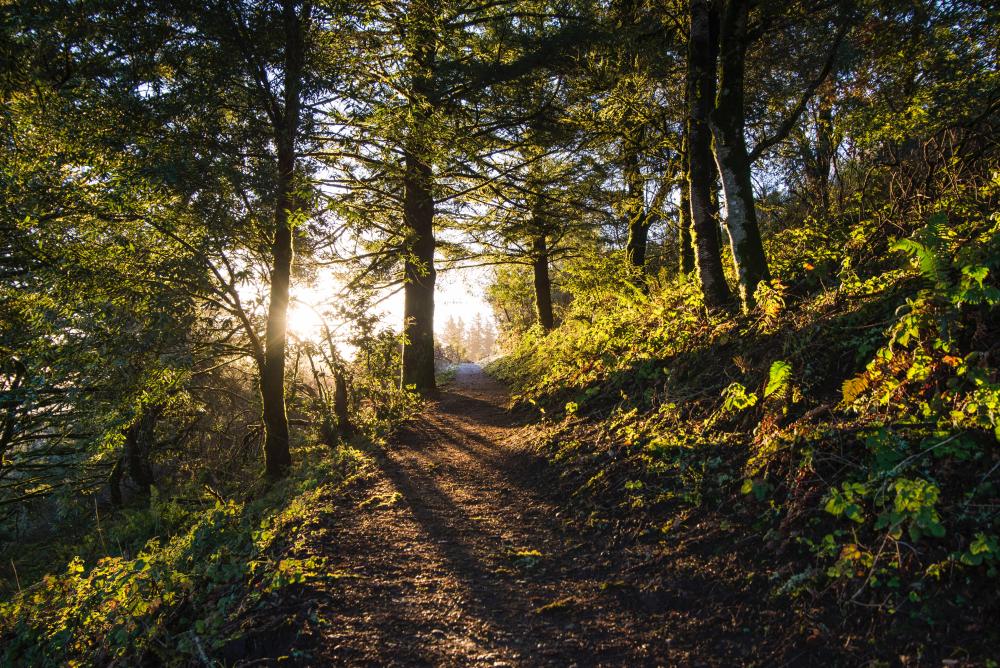 1. Eater Trails and Easter Egg Hunts
The National Trust has a great list of trails and egg hunts taking pace across their sites. Have you got an event happening near you?
2. Wildlife Trust Events
The Wild Life Trust has a host of courses, activities, resources and experiences running throught the year across the UK. See what you can get involved with this Easter.
3. Woodland Trust Easter Activities
Spring has sprung and it's a glorious time to explore outdoors with your kids. The Woodland Trust have got plenty of ideas to make your Easter holidays memorable, so pull on your wellies, wear your bunny ears and hop to the woods for Easter scavenger hunts, picnics, egg hunts and more.
4. Spring Scavenger Hunt
Hobby Craft have created a free, printable spring scavenger hunt checklist to take out on your next family walk.
RAINY DAY EASTER ACTIVITIES FOR THE HOME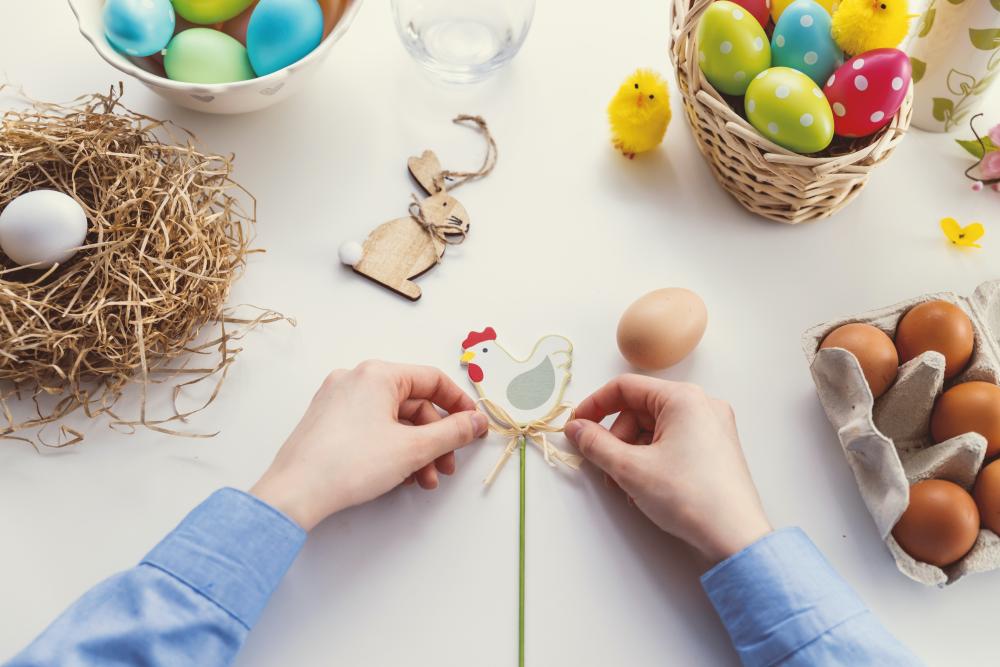 5. Easter Arts and Crafts
Pinterest is always a fab place to search for art and craft inspiration. Take a look at these Easter themed activities!
6. Easter Recipes 
We LOVE BBC Good Food! There's always so many ideas for every season, weather and ability. If you need a raining day activity and the children would like to get more involved in the kitchen, then take a look at these seasonal recipes for kids!
7. Easter Movies
There's nothing better than family movie marathon. Why not theme your day, bake some Easter treats and get in the spirit of spring with this list of Easter Family Films for 'Made for Mums'.
8. Spring Cleaning
It's now or never! Dedicate a day for the children to sort through their bedrooms. Clear out old toys, winter clothes and those biscuits wrappers under the bed! Top Cleaners UK have put together a handy checklist for kids to take charge of their bedroom cleaning!
WHOLESOME EASTER ACTIVITIES FOR THE GARDEN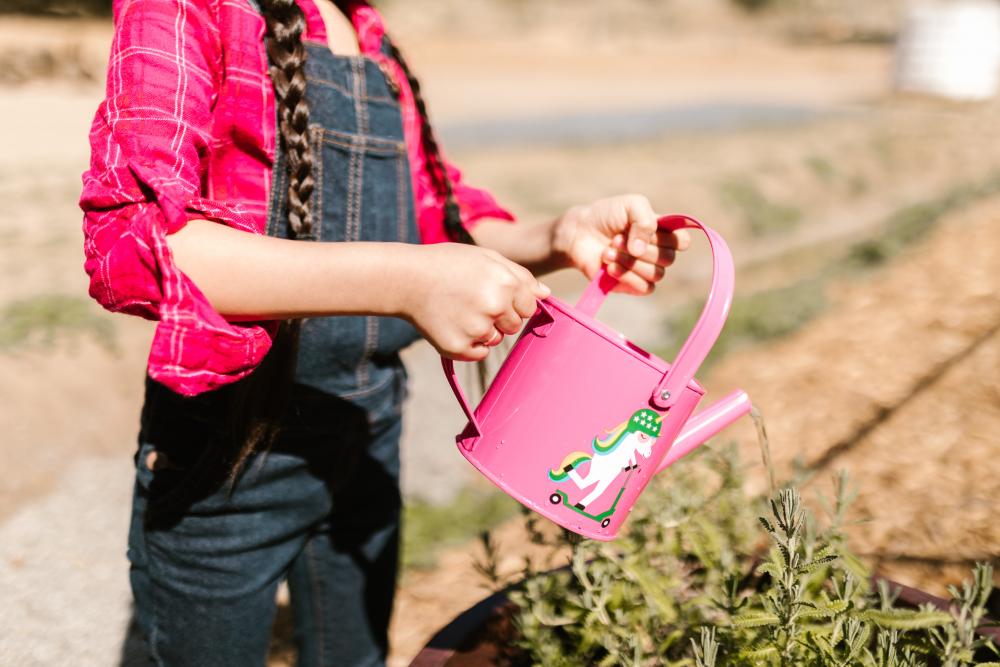 9. Spring Gardening
Not sure what to plant when? Growing Healthy Kids explain how your children can get involved in this seasons gardening! Let the children take responsibility for their plants and veggies and watch them grow!
10. Help your local wildlife
Spring is the time for new life! Help your little friends on their way by prepping the garden for them. Have you got hedgehogs, bees, frogs, butterflies or birds? Living Green UK have some tips to get you started!
11. Garden Crafts and Activities
The Royal Horticultural Society has some great resources for getting busy in the garden, from arts & crafts and shelter building to getting green fingered in the plants!